Vertical Movement Systems™
The G-NAT™ patent pending Vertical Movement System™ (VMS™) activates the sympathetic nervous system, bringing the whole body online by activating and recruiting entire tensional lines of muscles at the same time. Increasing the metabolism up to 54% an hour after exercise and 23% twenty four hours after exercise, which simply means you will continue to burn fat long after you are done doing you G-NAT movements. The VMS™ line of equipment is designed to take up only 1 to 3 square feet of floor space, making it super space efficient. Because so many more muscles are used during the exercise protocols, more calories are burned in a fraction of the time normally required with typical exercise modalities and equipment, making it the most time efficient exercise modality. Joints are decompressed while at the same time muscles are loaded with tension, safely increasing strength and joint stability without sacrificing the joint. VMS™ are designed specifically to perform vertical exercise protocols safely and efficiently.
Vertical Movement Systems™ & MultiForce™ Combined
The VMS™/MultiForce™ combined equipment are compact multi-modality systems combining both VMS and MultiForce for a multitude of additional movements. This combo system can be used by 1-3 people at the same time by adjusting the band banks to one of four positions. These systems are perfect for sports specific, occupational, rehab and therapeutic movements. The footprint requires only 4.5 sq. feet of floor space. The shared-space design allows the floor space in front of the units to be reclaimed for many other daily uses.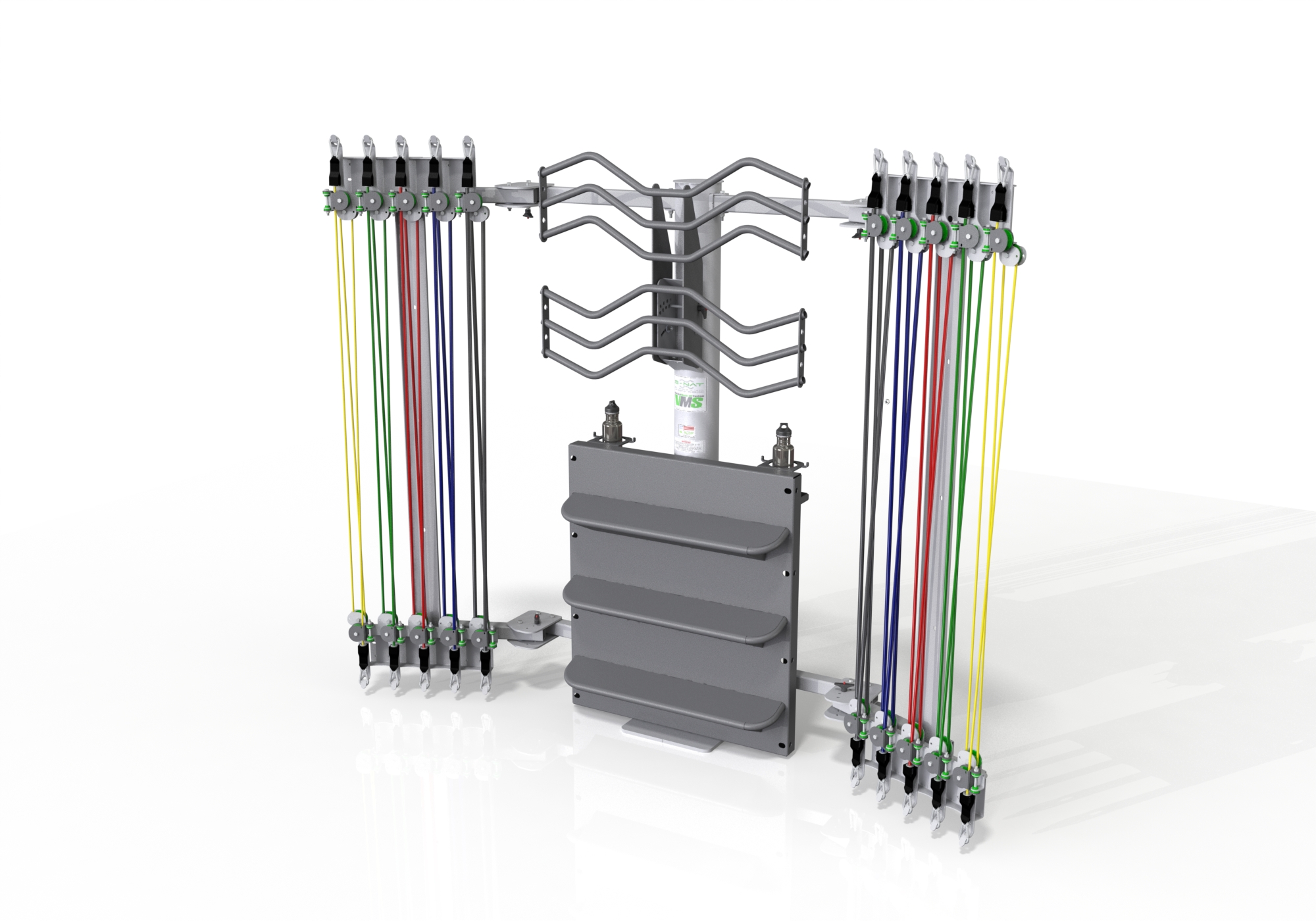 V4MF5
Designed for the commercial environment, this unit mounts to a concrete slab. With the included mounting brackets, the dual BB5 MultiForce band banks are mounted to the V4.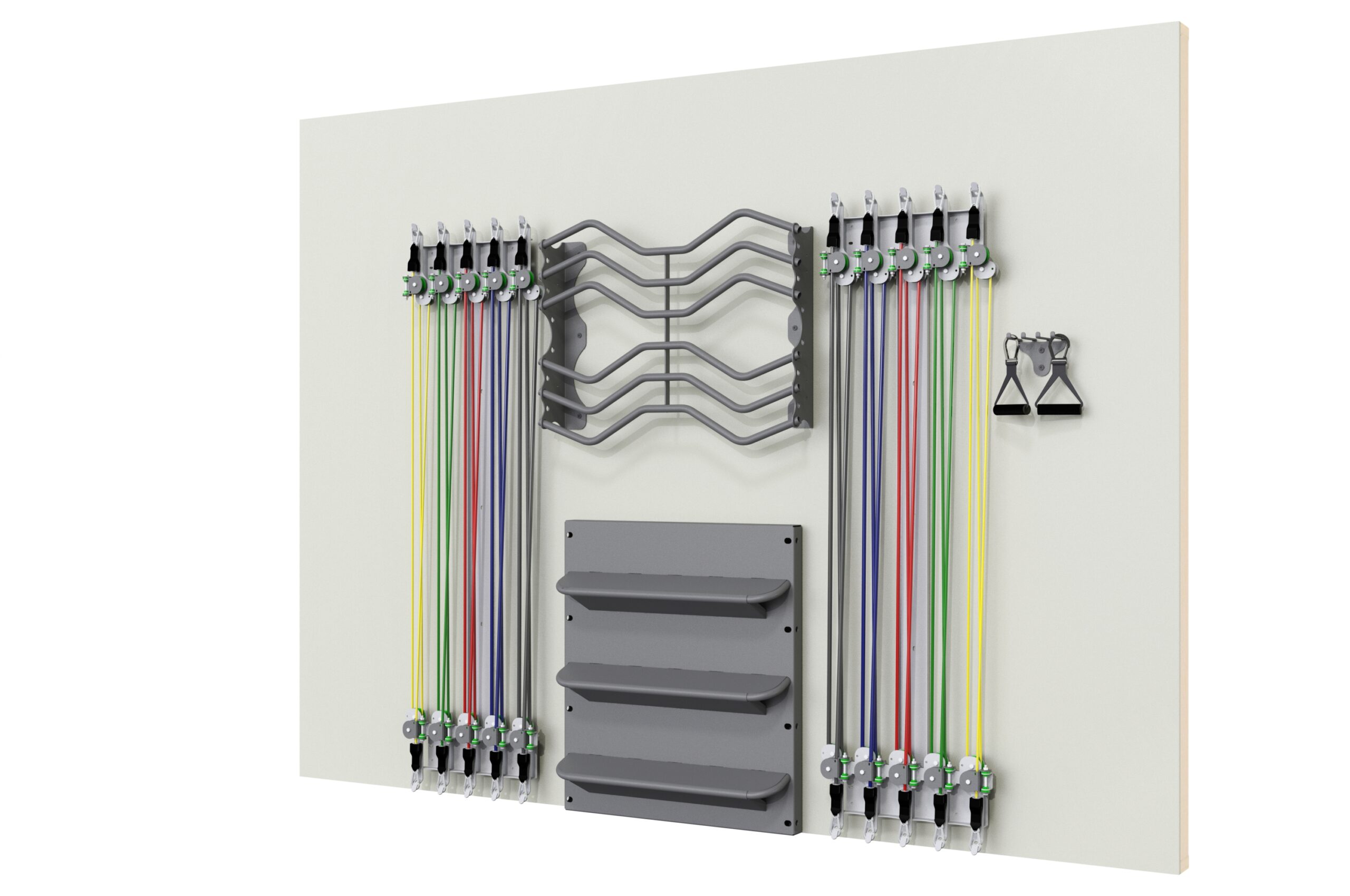 V5MF5
Designed for the commercial environment, though also widely used for in home, this unit mounts to wood stud walls.

MultiForce™ Resistance System
The G-NAT™ MultiForce™ Band Banks give the user more exercise options with its unique multi-point force selection. A user can utilize a single point of applied resistant force for traditional rehab methods, or implement two or more additional and varying points of resistance at different, or same levels and/or angles to stimulate a larger activation and recruitment of muscles, and myofascial and tensional lines for a more integrated and autonomic result. The Band Banks are literally loaded with a multitude of varying high duty cycle resistance bands designed for quick connection and utilization, while storing the other bands ready for use in seconds.
VMS™ Accessories
Wheel kits for the V6, additional steps and bars for the PV unit, and band kits (VBSET) for all models are available here.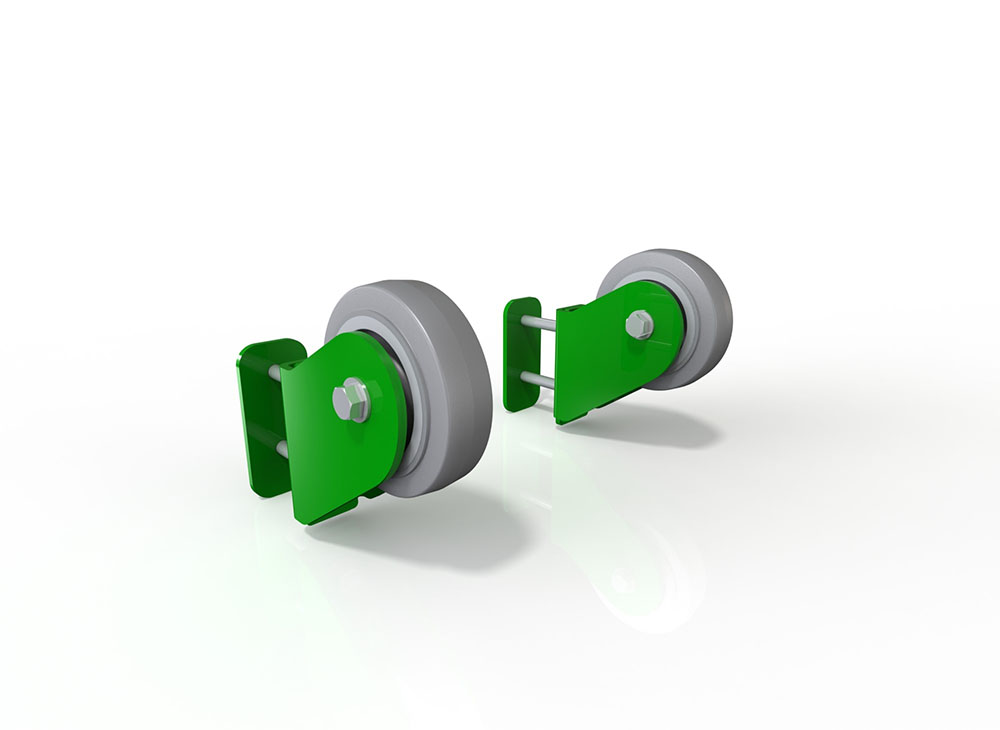 V6WK
Wheel Kit for the VMS6. Add wheels, fold the legs, and this unit is easily moved from one location to another.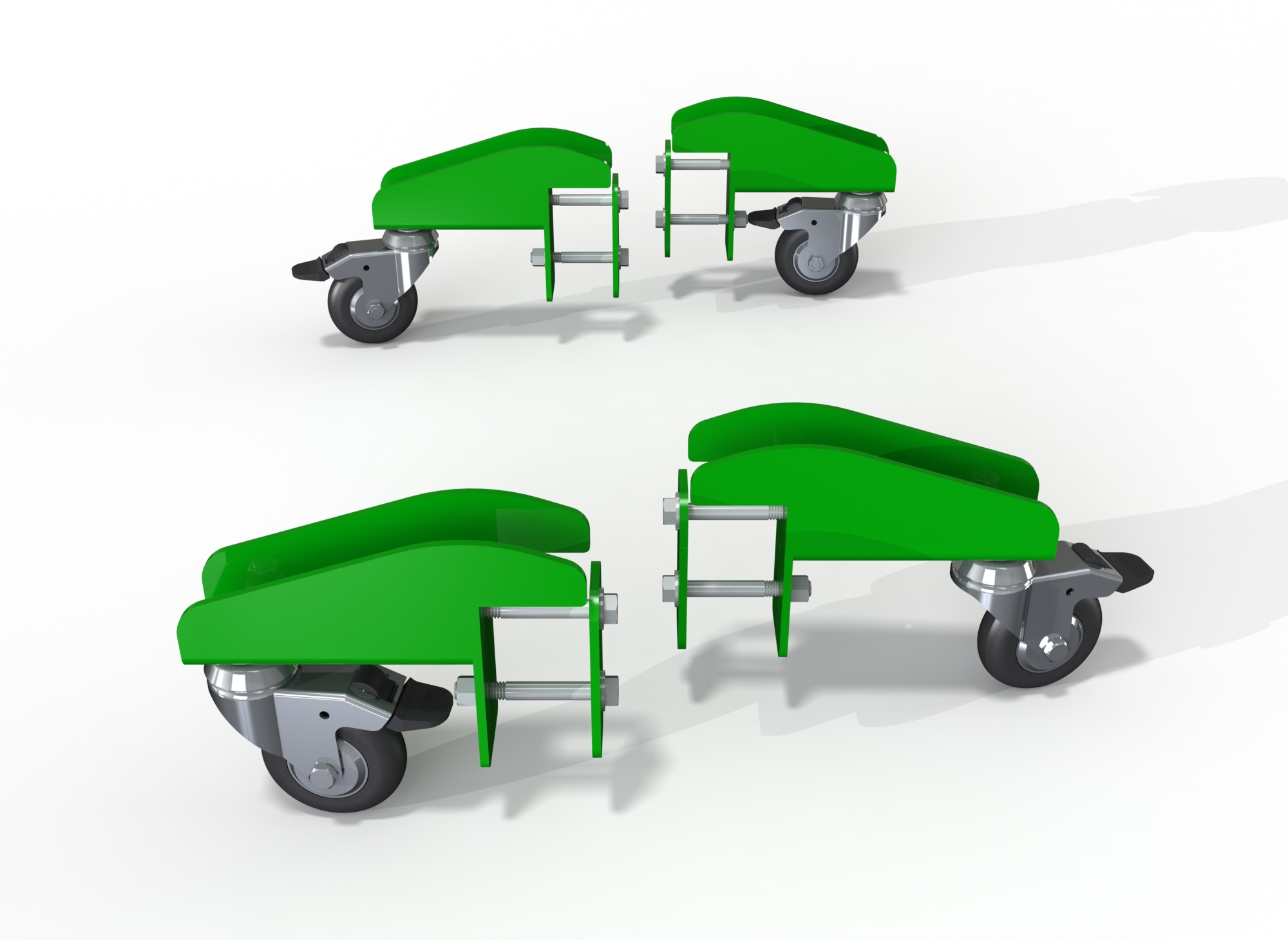 V6WKS
4 Wheel Kit for the VMS6. Add wheels, and this unit is easily moved from one location to another.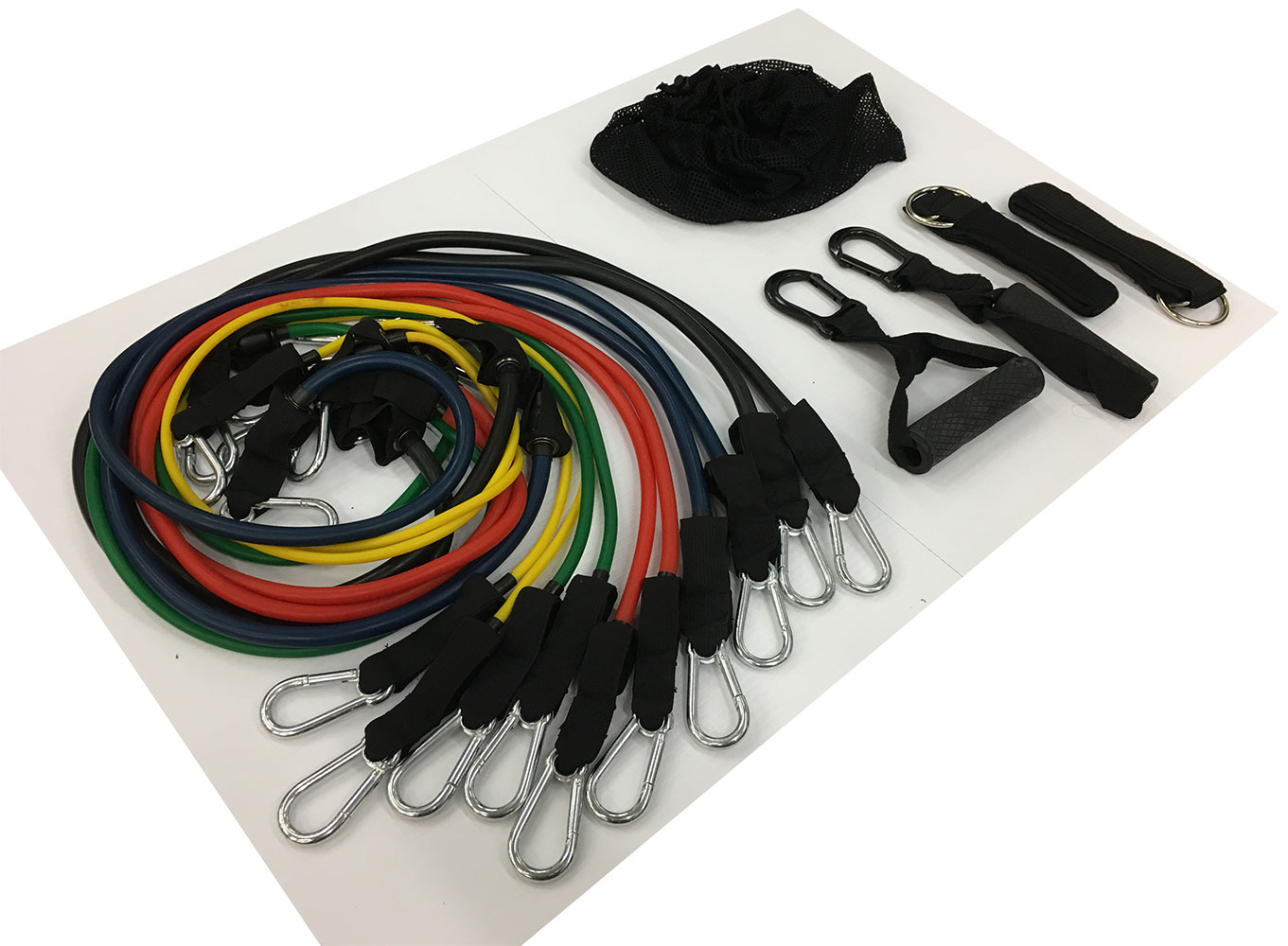 VBSET
Vertical Band Set – 2 each of 5 resistence bands, pulleys, handles and ankle straps in travel bag.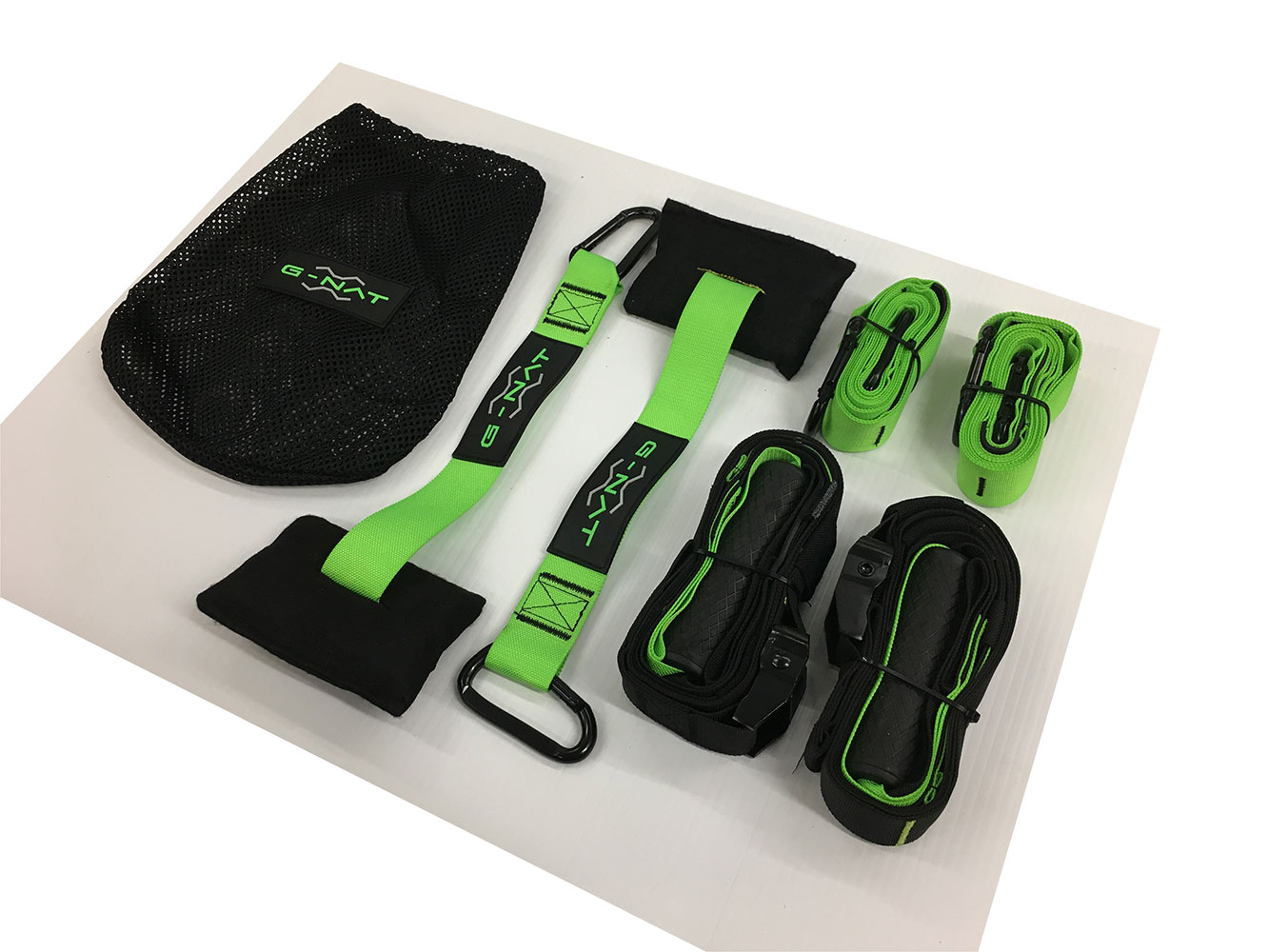 ST1
The ST1 Suspension Training Set come with two quick adjusting suspension straps with built in handles, two extension straps, two door anchors and carry bag.
For additional information on G-NAT (Global Neuromuscular Activation Technology), how it works, and more information on the science, please visit the following links.