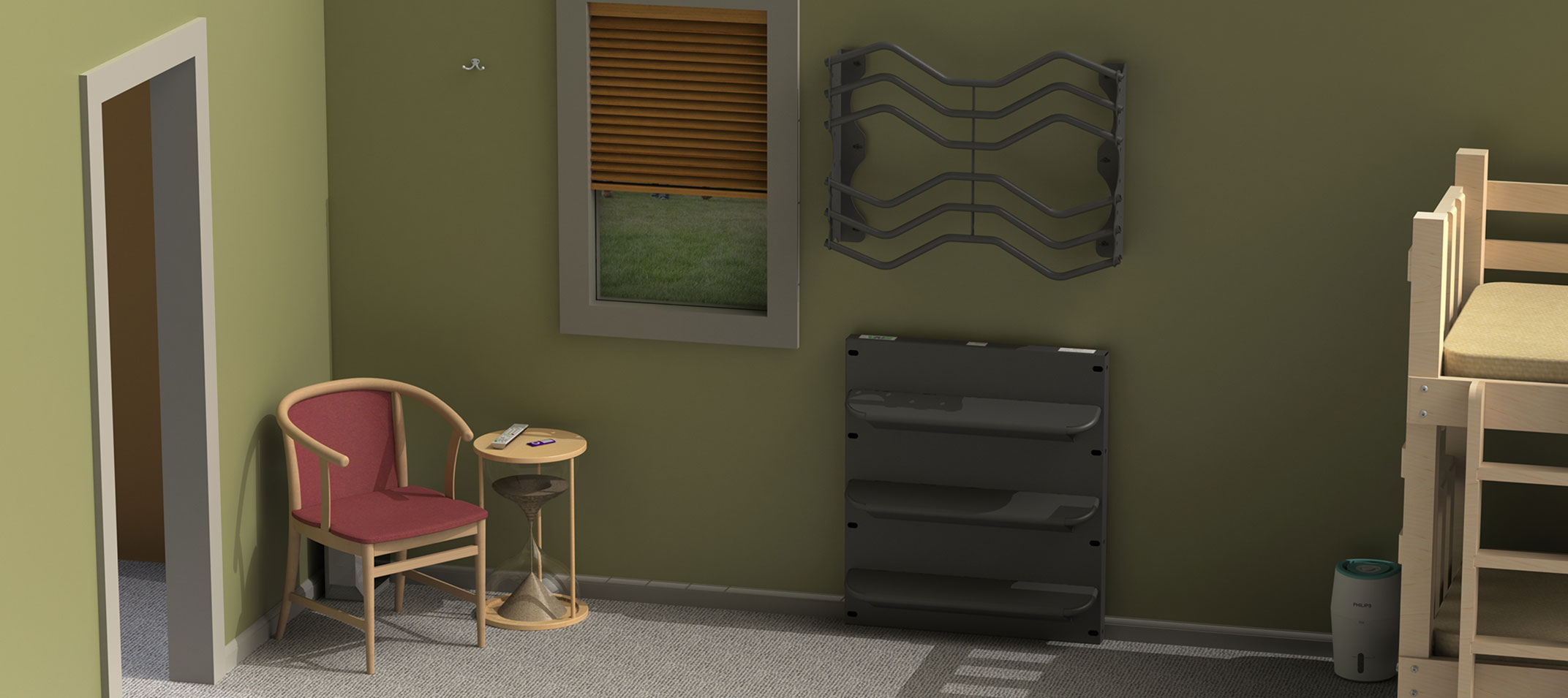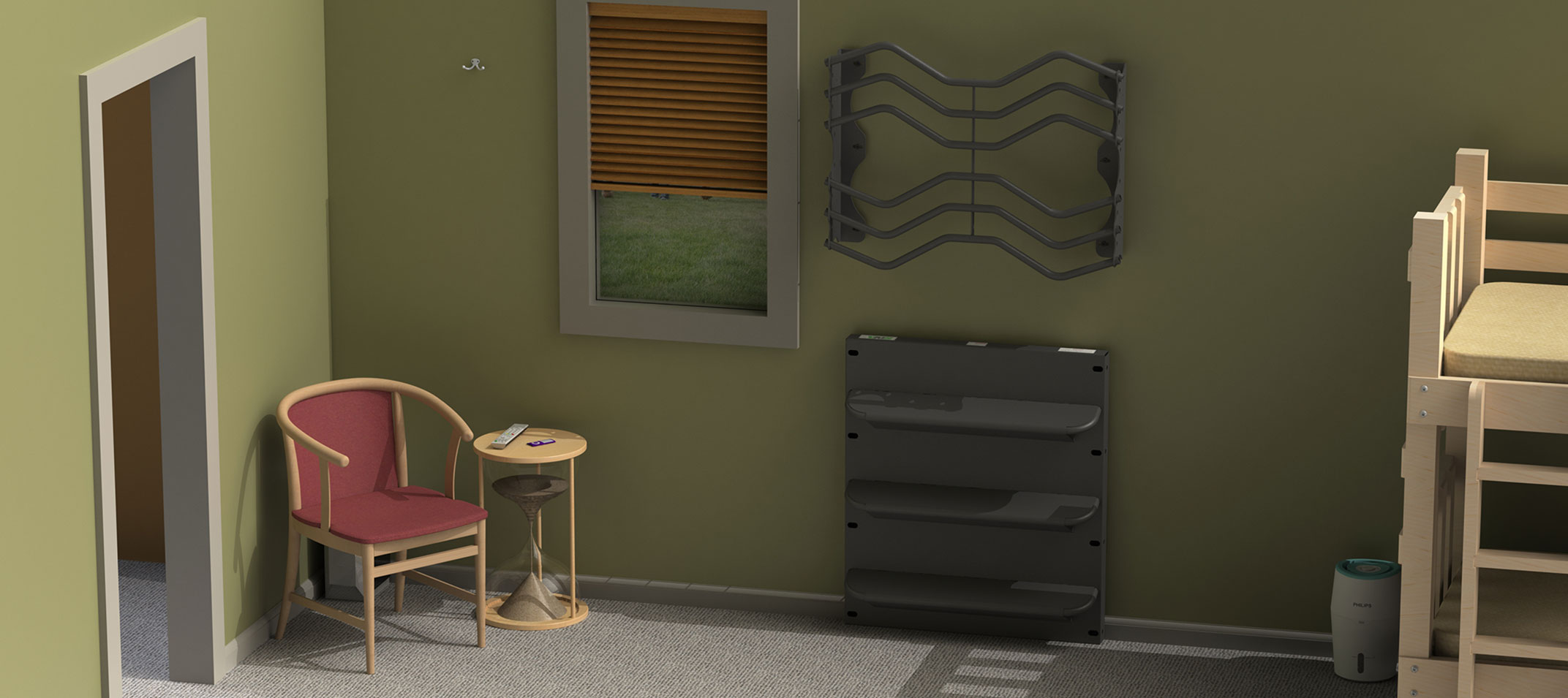 720-300-3929
Call For More Information About Vertical Movement Systems™
Home & Personal Wellness
None of us have much time in today's world to take care of ourselves. We spend most of our time working and taking care of others, and that leaves only a little time to invest in our own health and well being. When we realize how long we will have to be at the gym, on the treadmill or riding a bike, we just can't see enough time for everything else, so we do not do anything.
Well G-NAT™ understands the value of "only a little time" and now you can stop worrying about spending all that excessive time everyday exercising, and now gives you an extremely effective alternative, just do 12 simple movements day on the the G-NAT™.
All the movements decompress the back and joints, strengthen and stabilize the joints, increases overall strength, flexibility and endurance that we need everyday. Simple movements that have become painful begin to be just simple again.
Just as little as 3-6 minutes a day will can improve so many aspects of your life. 3-6 minutes of the "little time" you have in the day can make the rest of the day so much better.
The benefits of Vertical Movement™ and G-NAT™ don't end there. We invite you to see our 2016 Clinical Effectiveness Review. This study focuses on Central Nervous System (CNS) response, balance and stability, metabolic response, and orthopedics and joint impact.
Regardless of conditioning, start at your own level and progress at your own pace
Rapid results increase motivation and desire to continue
Burn calories for hours after working out for minutes
Takes the work out of workout
Work your brain and your body
Purchase the tool that gives you the greatest return on investment
Benefits the whole family
Invest your money in quality of life
Maintain your body not your equipment
Total body workout takes 6 minutes or less
More efficient use of time and space
Cardio, strength and flexibility all-in-one
Safe to do for a lifetime
Something you will not quit after 2 months
Regain your mobility and flexibility
Reduces stress immediately
Reduces hip and low back stiffness
Relieves joint pain through low impact decompressive movements
You don't have to work like an athlete to feel like an athlete
The only failure is not getting on it
Stop feeling guilty about doing nothing and do the simplest thing for yourself
Fortify your body and stimulate your mind
Total body results
Complete core strengthening
Improves balance, stability and range of motion